We have a 2021 special set of great products.
¥8,500 ( Around ¥14,000 worth )
2021 Special Happy Bag with 3 bottles of Brain Baby Bottles. There are also many items that are useful for cleaning and making baby formula. [Japan Limited ] !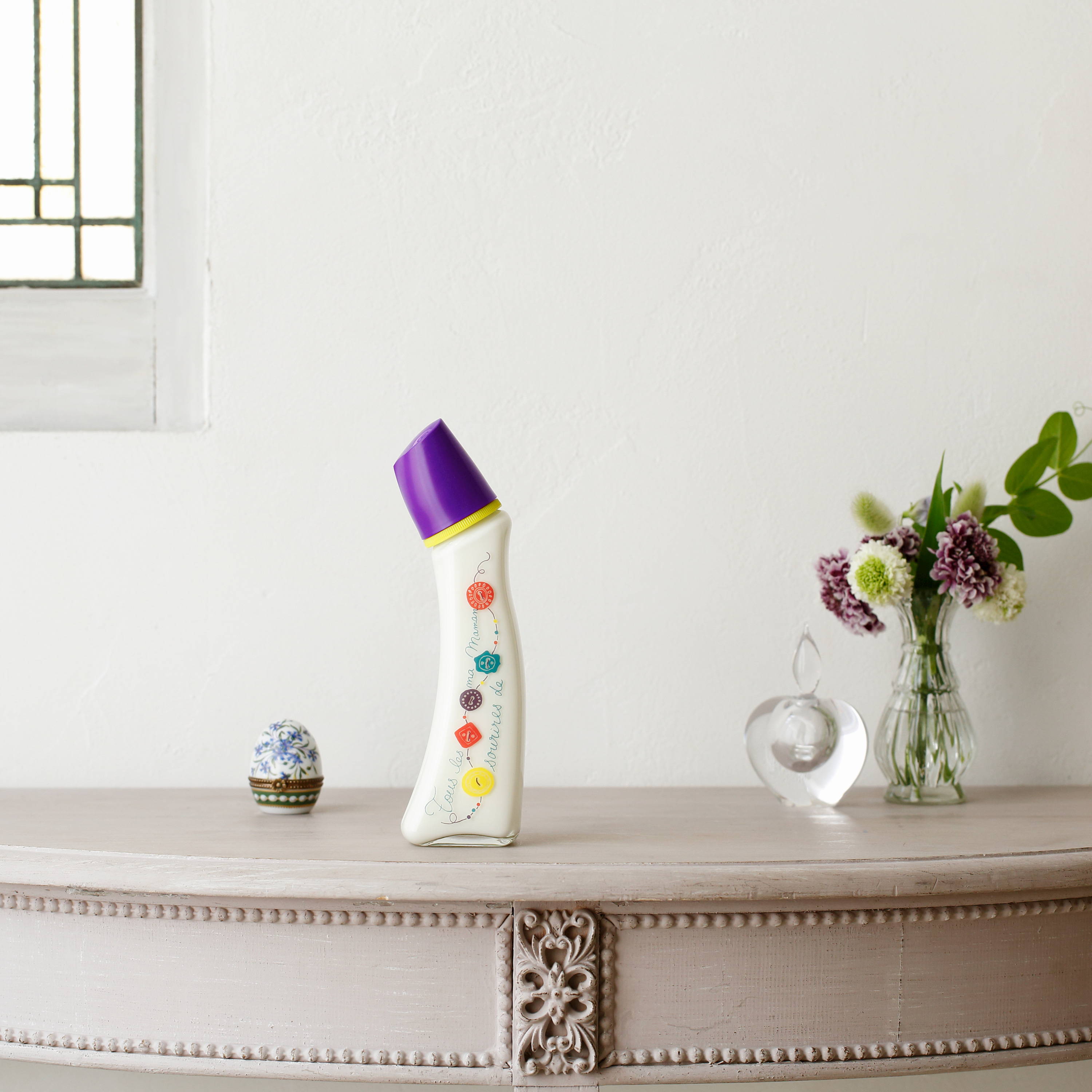 The bottles are from the Brain series, which has a stretchy nipple similar to that of a mother's breast. Available in two materials: plastic and glass.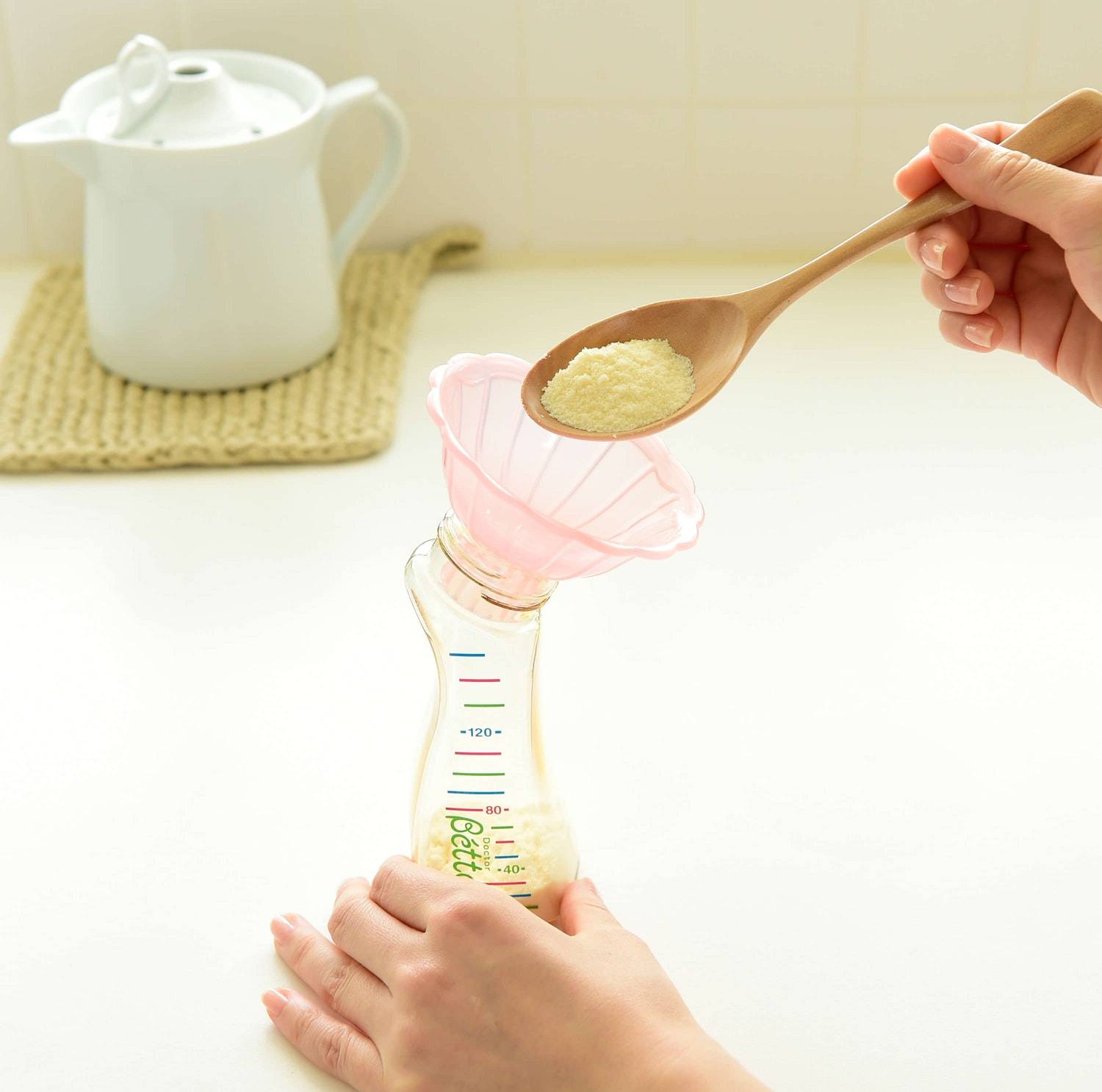 The funnel is an indispensable part of the Betta slim type baby bottle and is very useful when preparing milk. It also comes with a special muddler for Dr. Betta baby bottles that dissolves the milk at the bottom cleanly.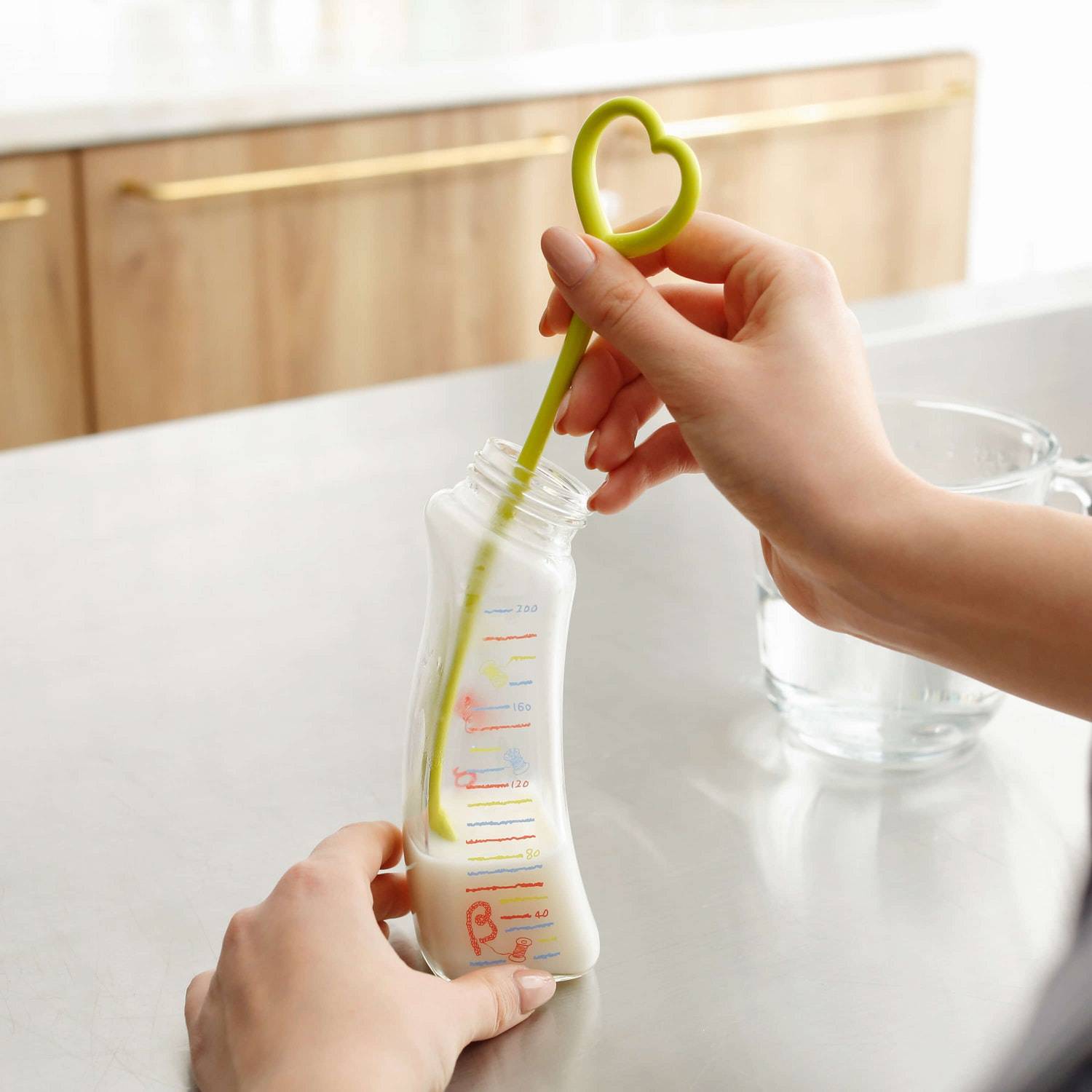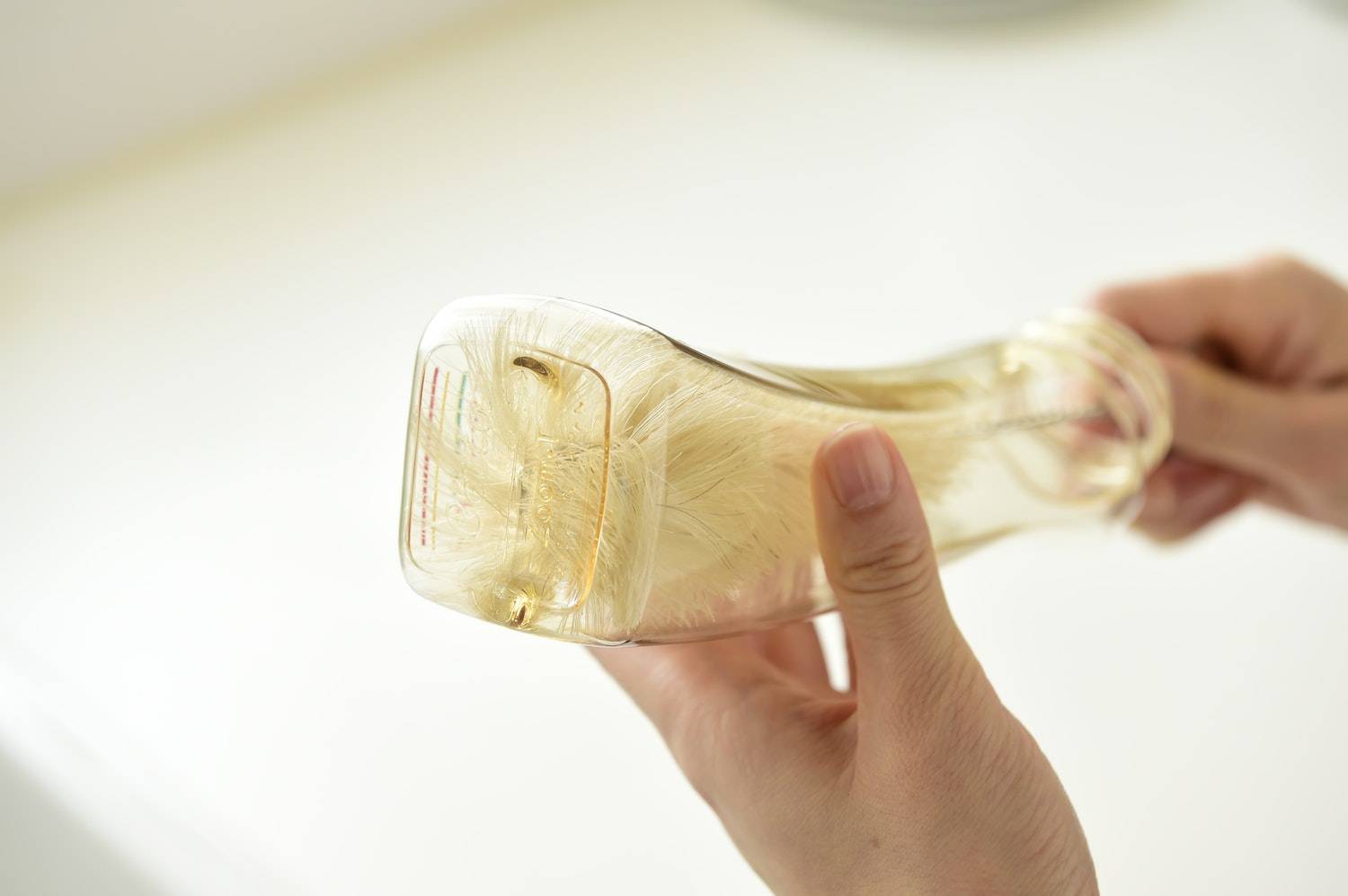 The bottle comes with a natural white horse hair brush for cleaning the four corners of the bottle and a small nylon brush for cleaning the nipple.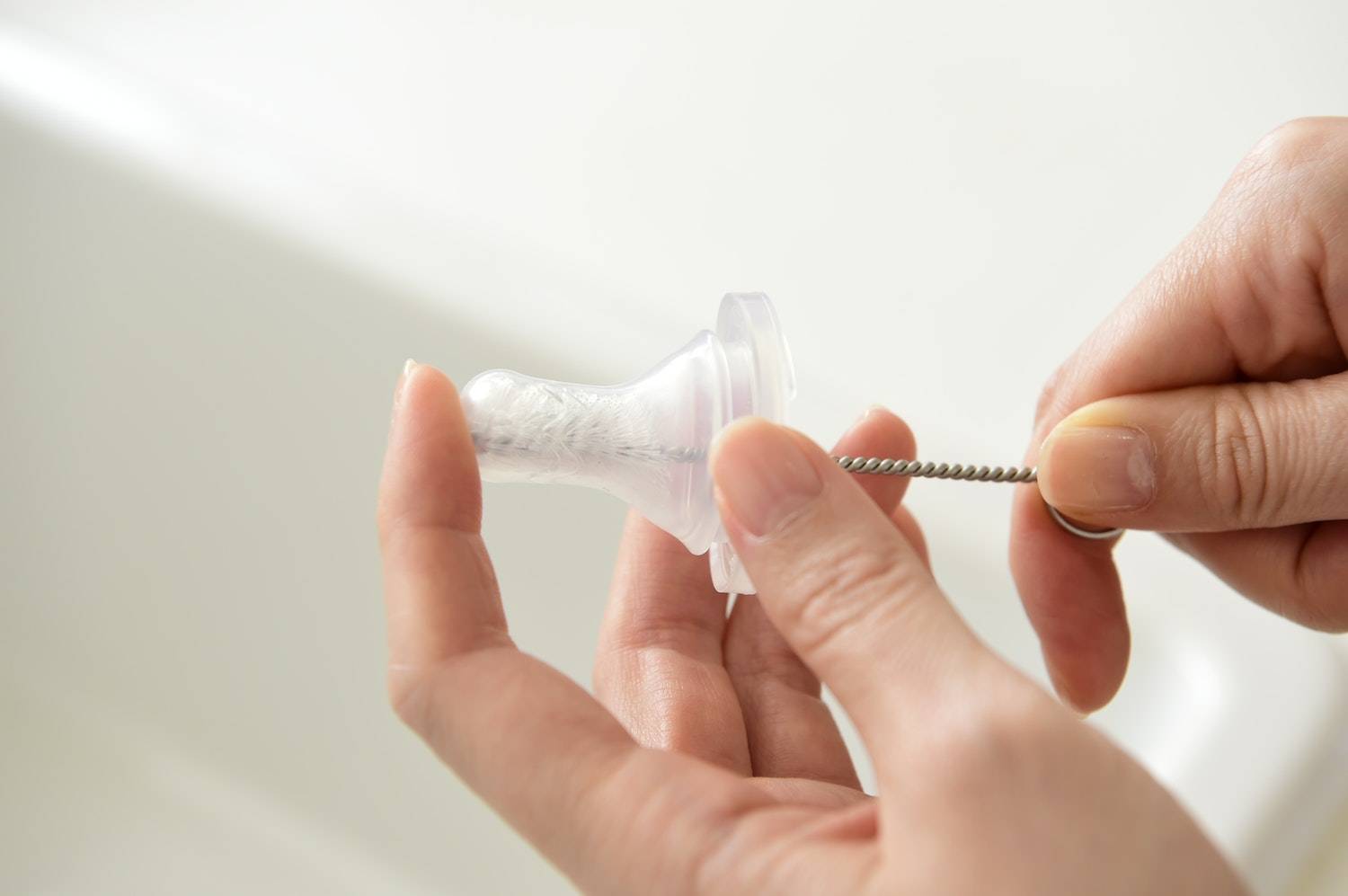 The strap handle can be removed on one end to hang from a stroller to carry it around easily when out and about.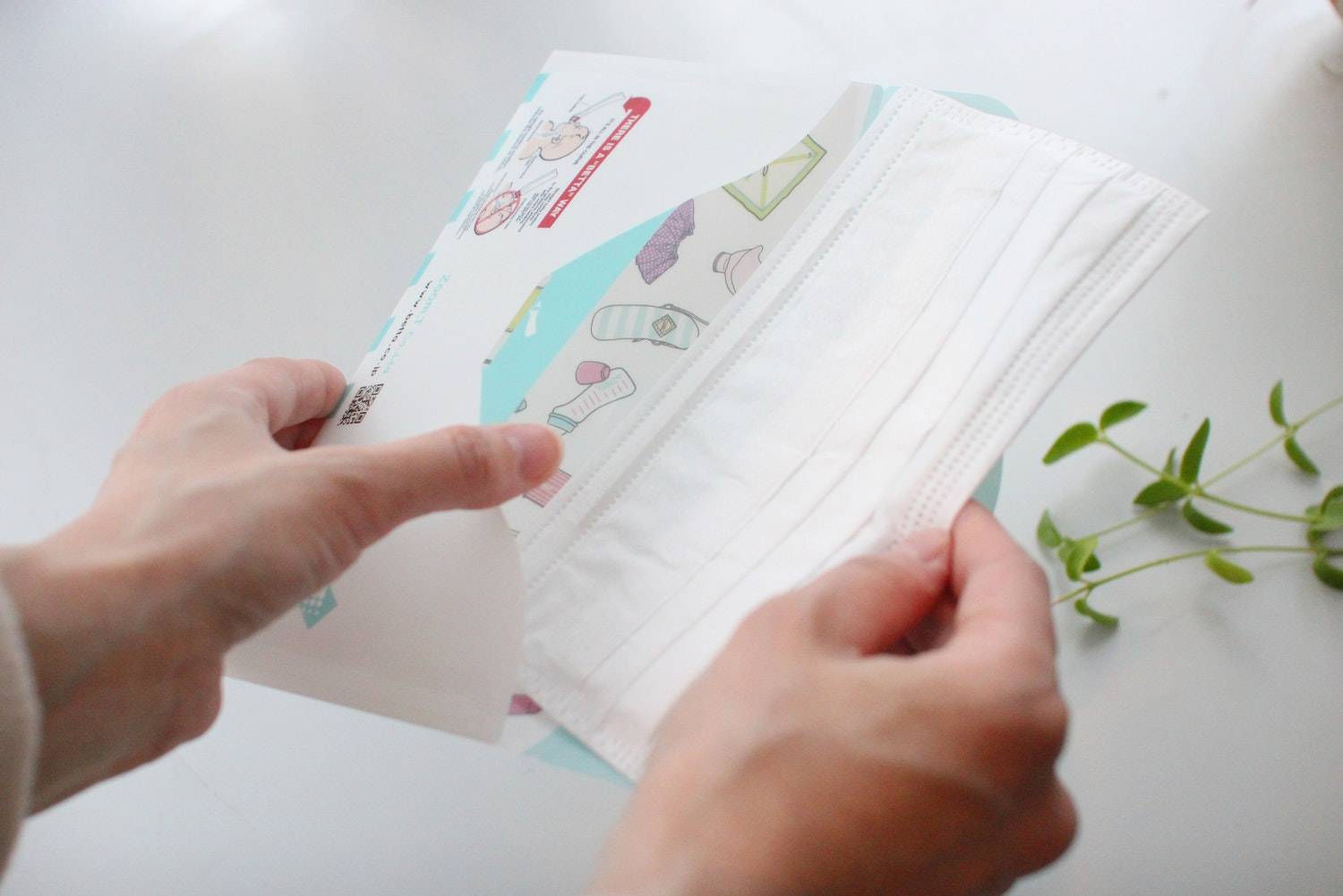 Free gift! an original Bétta mask case.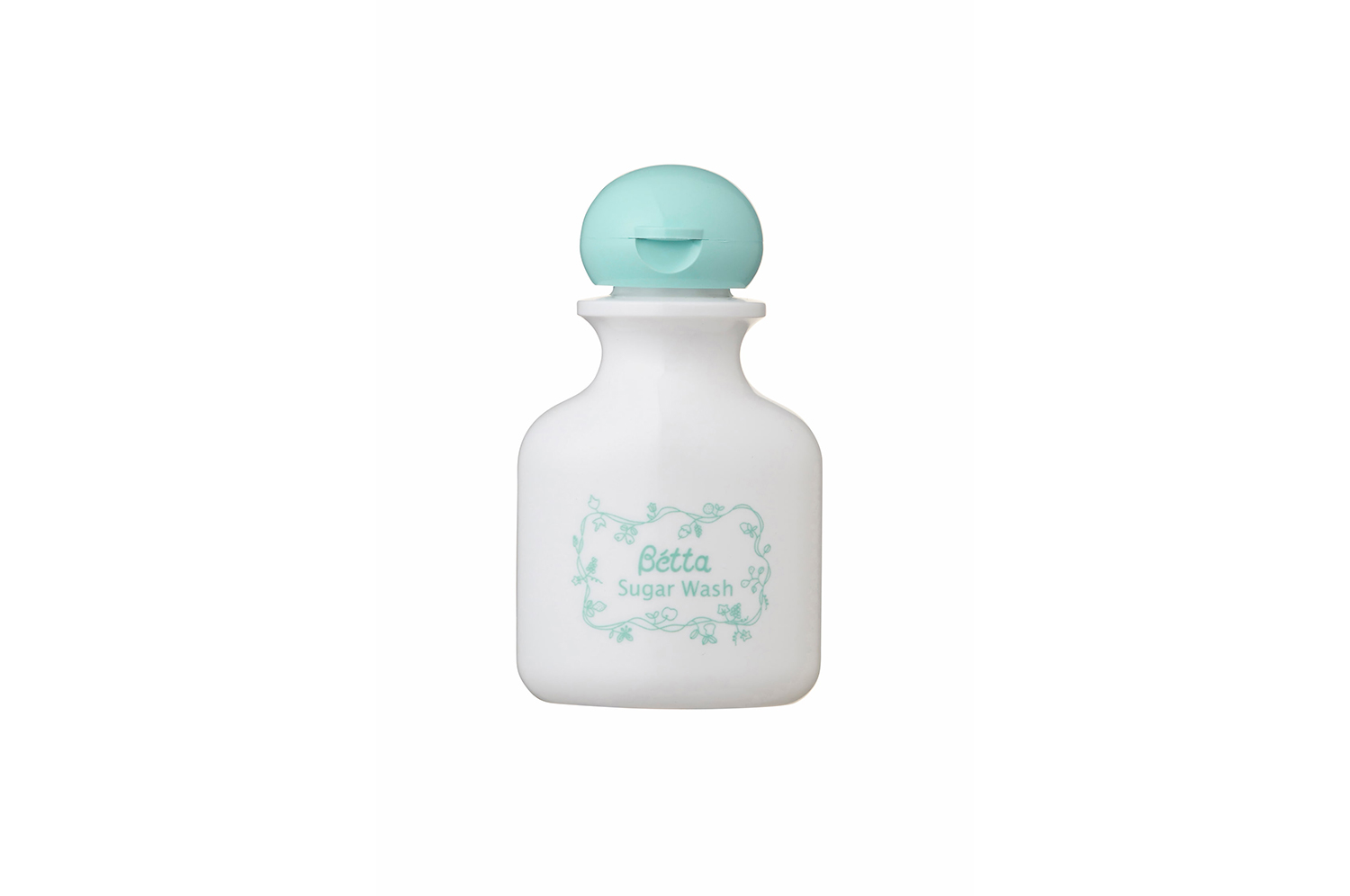 This organic, gentle detergent is made with a plant-based oil obtained from coconuts and sugarcane. The detergent is ideal for cleaning both baby bottles or even your baby's dishes. A trial 30ml size is given.