From pregnancy to after childbirth.
Approximately 70% of expecting mothers buy body pillows because of suffocating.

Want to be relieved from the hardness of sleeping…68.3%

Want to use it as a feeding pillow after the childbirth…46.5%

Want to reduce the backpain…30.3%

Other…20%





*Survey by SANDESICA in June 2018
Support moms from pregnancy to after childbirth!
Variations on how to use the product for maternity.

The large curve and cloud shaped curves perfectly fit on belly and arms. It could be flexibly used as a body pillow during pregnancy, or as a feeding and sitting cushion for babies.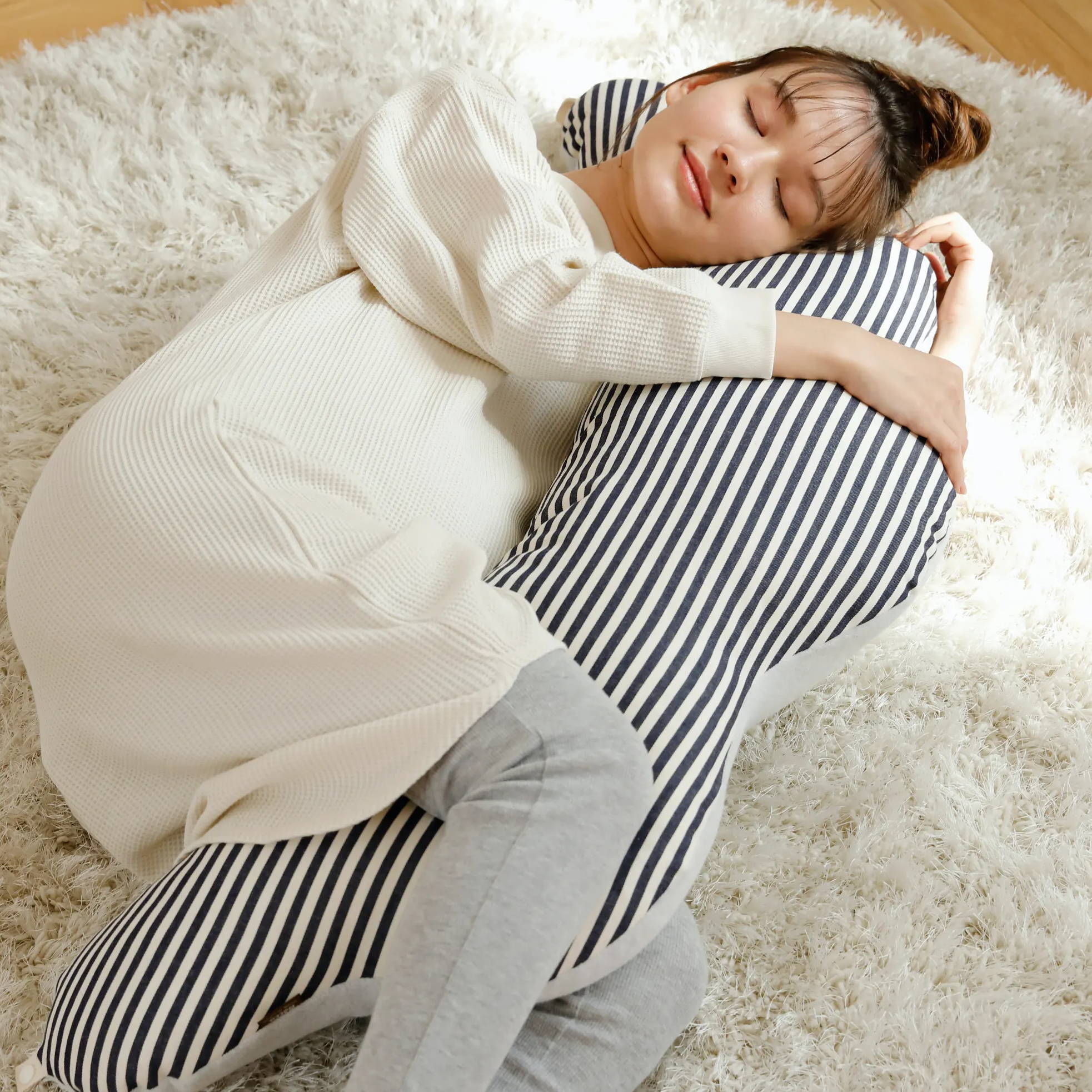 Supports to have Sims' position to relief from the hardness of sleeping and swelling
It supports to have relaxing body position of heavy belly, shoulders, hips, and legs. It reliefs expecting mothers from the hardness of sleeping, and swelling.
If you use pillow on your back when sitting on a chair or a couch, it makes easier to take a relaxing position, and reduces backpain.
When baby starts to be able to sit down, the cushion turns out to be a sitting supporter by fastening the button.
By fastening the button and wrapping it around the waist, it becomes stable feeding pillow. Both parent and baby can have comfortable position.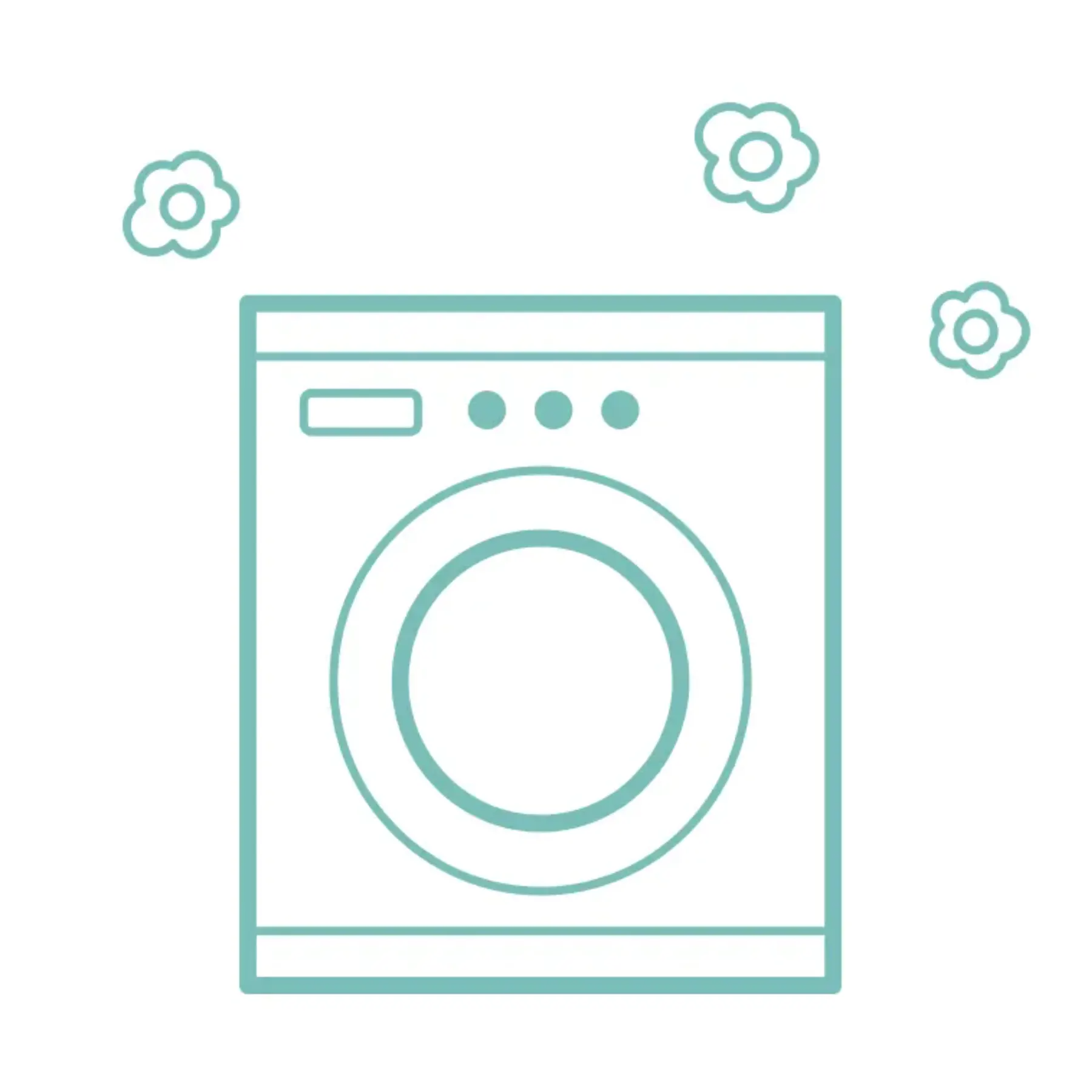 Machine washing allowed, always clean.
Of course, the pillow cover, but also the pillow itself can be machine washed to keep it clean. Choose your favorite pillow cover for your room from the variety of designs.