Bétta tonton 5th Anniversary [Gifts for all!!]
The directly managed store "Bétta tonton" in Omotesando has successfully celebrated its 5th anniversary since its opening in June 2017. With many thanks,
As a countdown project to the opening on June 13th,
If you shop during the period

[Limited goods]
🎁 Gift for everyone 🎁
\ Birthday Eve /
June 10th (Friday) ~ June 13th (Monday) 9:30
"fleur tote bag"
Present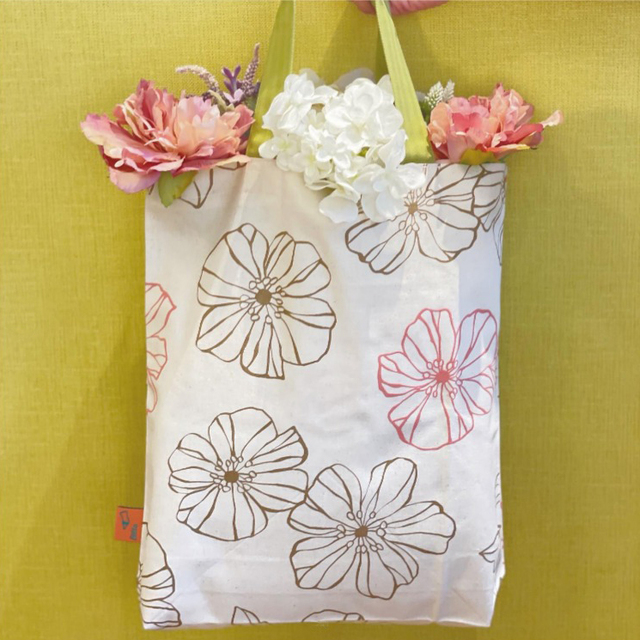 Presenting Betta's original tote bag with a cute floral design, perfect for summer
\ On the day of your birthday /
June 13 (Mon) 9:31 ~ June 14 (Tue) 9:30
"Bétta Party Cup

(set of 2)"


Present
It is a plastic tritan cup that can be safely used by children.
Celebrate tonton's 5th anniversary with Betta's original party cups🎉
Very popular! 5th anniversary
Don't forget the 🐠fish bottle🐠
Price ¥2,970 (¥2,700 excluding tax)
Attachment | Brain Nipple Wide Mouth (Cross Cut) / Heart Pin
Material |Bottle PPSU nipple silicone cap hood polypropylene
Maximum memory capacity | 180ml
Note* The photo is an image. It may differ from the actual product.
* The campaign may end early.
* Gifts are limited to those who make purchases during the campaign period.
* The gift will be sent together with the ordered product when the product is delivered.
Please note that it will not be displayed on the cart screen or checkout screen.